About Us
A few words about us and how you can contact us or send an inquiry. So please get in touch if you have any questions at all. We love talking with people about the craft that we love.
Address
3676 KURTZ ST SAN DIEGO, CA 92107
Phones
(619) 692-1410
(619) 248-1914
B
razil by the Bay is a Brazilian restaurant located in Point Loma, San Diego. We serve many traditional dishes, as well as local drinks and beers. Check our schedule for Samba parties and Live Music ! We offer catering as a solution for your event.  As well as we have a market beside our restaurant with only traditional groceries from Brazil.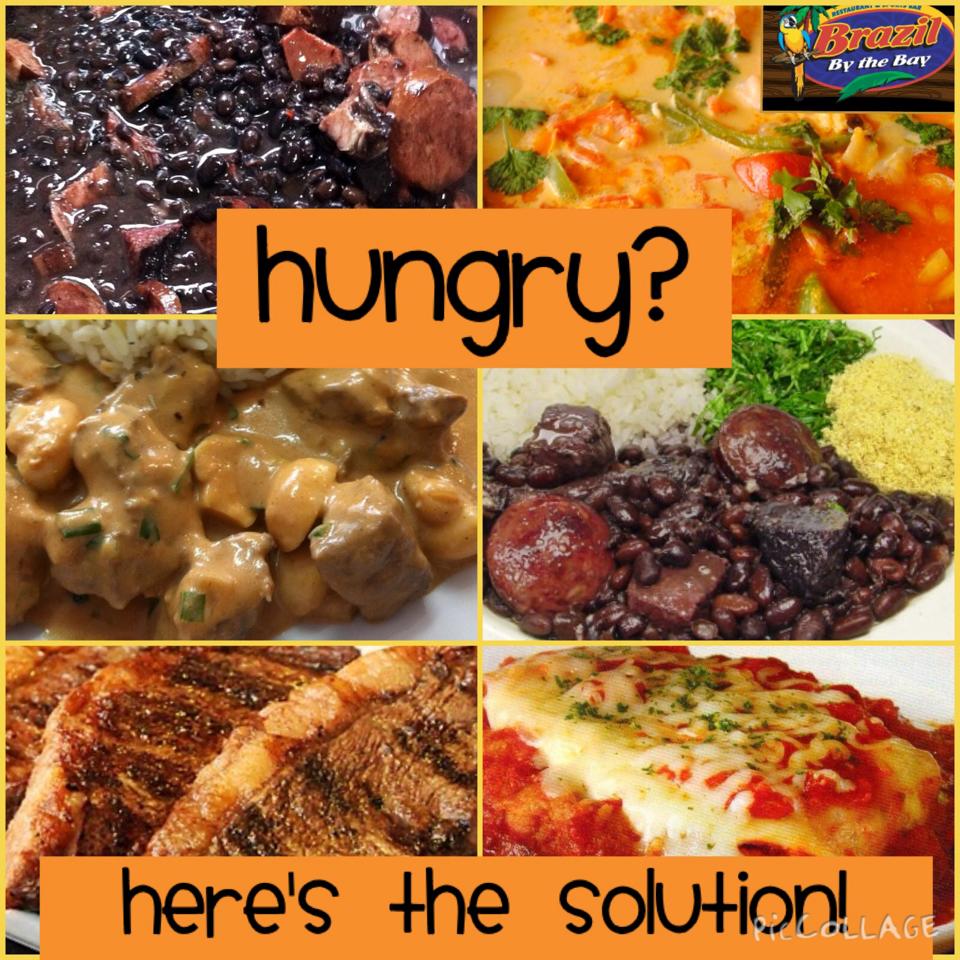 Say Hi