San Diego's Authentic Brazilian restaurant
Welcome to Brazil by the Bay!
L
ocated right behind Sports Arena in Point Loma. Our menu includes favorites such as picanha, coxinhas, kibes, pastels and delicious Tri-Tip dinner. Affordable prices and fun atmosphere with several TVs showing sports and Brazilian television. The restaurant also offers an outside patio with live Brazilian music.  We are a very short distance from the Valley View Sports Arena and a great place to grab a bite and a beer before a show or a game.
We also serve American food such as hamburgers, fries and sandwiches. We provide catering services for all occasions such as weddings, special events, office or private parties.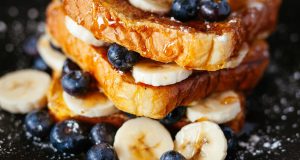 Brazil by the Bay, brings to America the tasty way to prepare barbecue, exotic flavors of tropical fruits, salads, appetizers and drinks.
All over the US Americans have been tasting and enjoying the Brazilian Style BBQ, prepared with simple spices and rock salt making the perfect combination to bring out the best flavor of meats.
Come by to try our food or just stop by for a beer!
Our mission:
High quality ingredients
Premium cuts of meets
Brazilian and domestic beers
Brazilian deserts
W
e have the best brazilian music in san Diego.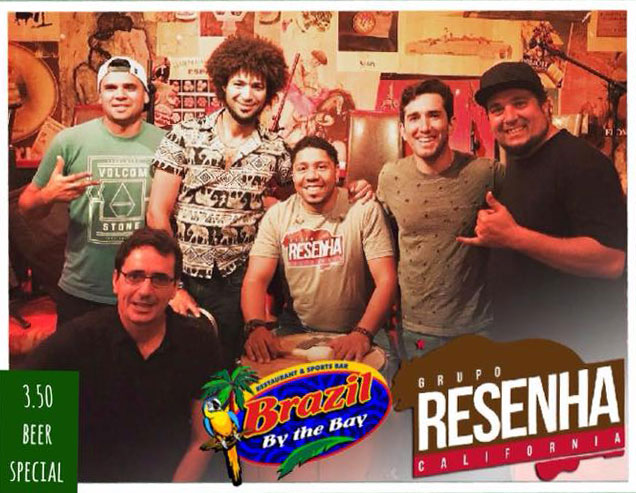 Best place to watch soccer: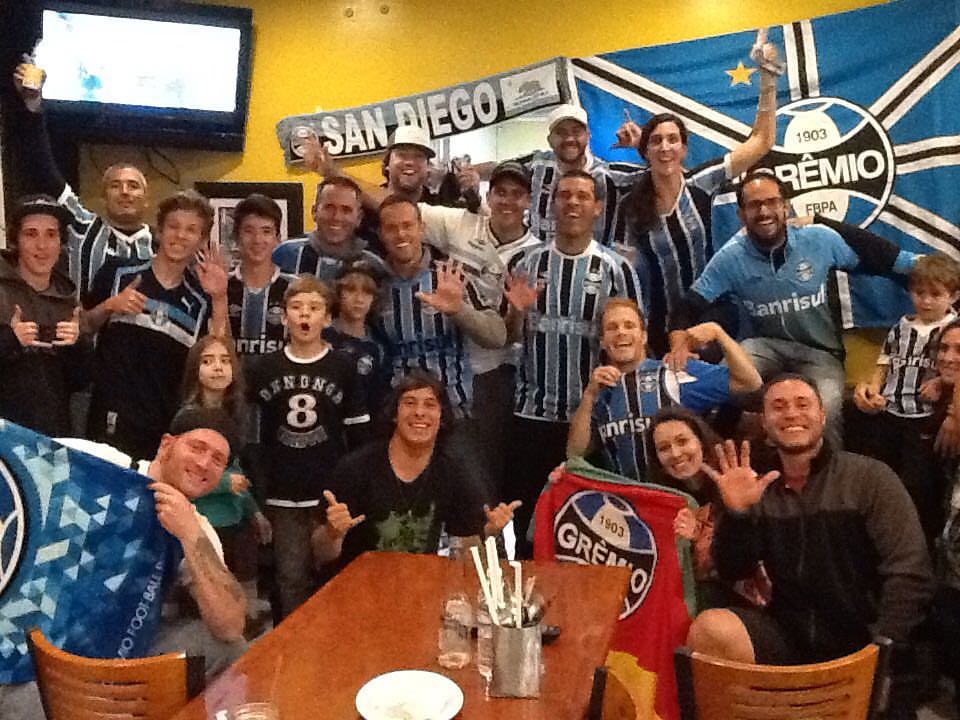 About Us:
Brazil by the Bay is a Brazilian restaurant located in Point Loma, San Diego. We serve many traditional Brazilian dishes along with local drinks and beers. Check our schedule for Samba parties and Live Music! We offer catering as a solution for your event.